Traffic & Funnels – Million Dollar Month Download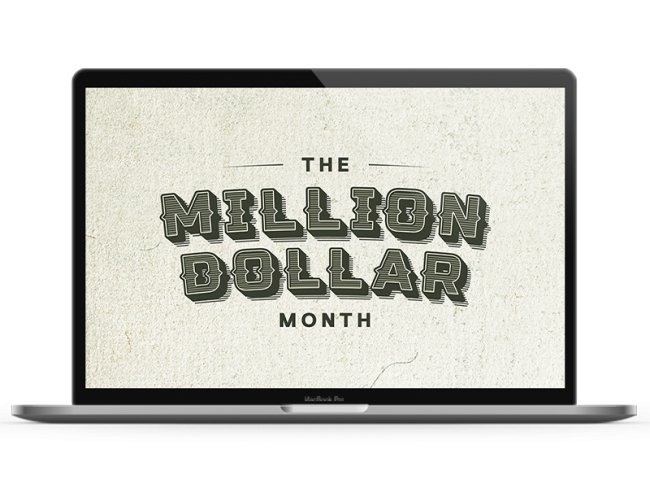 Last year, Traffic and Funnels hit a major milestone – surpassing ONE MILLION DOLLARS in revenue in a single month. And we've gone on to do so every month since.
In this LIVE TRAINING Product, Chris Evans and Ashton Shanks break down some of the most advanced and nuanced concepts that allowed us to break the seven-figure barrier.
Here are some of the highlights in this training:
Introducing the "Inverted Mental Model"
How to protect yourself and stay on course
​​The CLAP Framework
​​How to correctly setup "feedback loops" (crucial unless you like burning money)
The indicators FB is now actively looking for to judge where to place your ads, how expensive they become, and the 3 specific areas you need to reduce friction
A Game Plan for if you had a budget of only $100/day
BONUS – ​70 minutes of brilliant Q&A from a room full of successful coaches, consultants, and service providers.

Download Link for PAID Members